GC Partners manage risk across operations by implementing Grath.
By utilising Grath, GC Partners are revolutionising their approach to risk identification, risk assessment, measurement and mitigation, and monitoring and reporting by transitioning away from a manual environment to Grath's cloud risk and compliance platform.
Our service is our currency
Since 2003, GC Partners have made it simple for over 150,000 clients to transfer money to more than 125 markets across the world. As a specialist financial services provider and platform operator the team at GC Partners help retail, business and institutional customers move money overseas. Utilising great exchange rates, their bespoke services are designed to be quick, reliable and secure.
It has been a particularly turbulent time for UK businesses over recent years, with the overlapping challenges of the COVID-19 pandemic, Brexit, and supply chain crises. Research from the Bank of England involving two million UK businesses found a 30 percentage point reduction in turnover growth for the average SME last year, with 168,200 small UK businesses predicted to close within the year due to adverse effects of the pandemic.
There has never been a more critical moment for businesses to explore new avenues and investigate alternative opportunities to save money and time. With UK inflation escalating to a near-30-year high of 5.4 percent one area where companies can save time and money is with international transfers and foreign exchange fees. Many companies are still using traditional banking providers who operate largely on legacy infrastructure often resulting in high FX conversion and payment costs.
A focus on risk management
With over 300,000 payments processed and $7.5 billion USD transacted in 2021 alone GC Partners have embarked on a transformation programme aimed on improving increasing automation across risk and compliance monitoring using Grath.
Our primary objective is to mitigate risks related to the daily operations across our organisation. We have been working with the team at Grath to capture risk events, assess and manage risk within our register and to develop a control framework mapped to our core business services.

Leveraging Grath's risk and compliance management module we have been able to streamline our existing risk and control framework. We are already seeing the efficiencies gained by moving away from using countless Word and Excel documents stored in SharePoint, Grath is very intuitive and having a single source of truth thats easily accessible and referenceable across our organisation is a game changer.
Grath has enabled the team at GC Partners to elevate their risk management program by streamlining risk identification and assessment by capturing dynamic inherent and residual risk scores. By leveraging Grath's assurance management module GC Partners have been  able to build and automate risk monitoring plans and track actions with Grath's intelligent attestation management.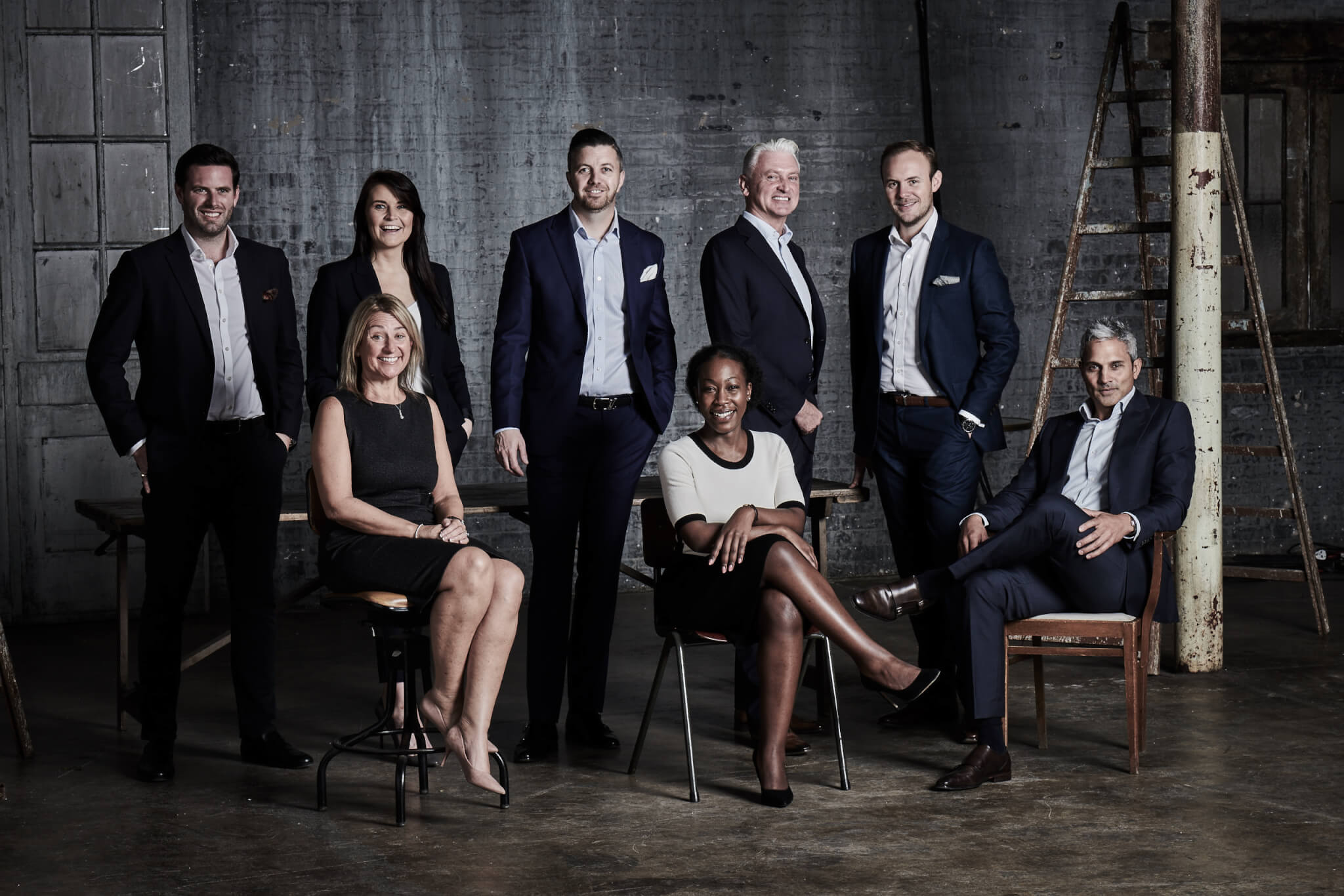 Keeping one eye on the horizon
Grath's digitally native risk and compliance management platform has allowed GC Partners to strengthen their oversight, lower resource costs, automate risk reviews and compliance monitoring, resulting in decreased payment risk and better customer outcomes. Grath has enhanced visibility across GC Partners governance, risk and compliance landscape, giving greater insight into data that drives key decision making, resulting in enhanced monitoring and a more effective control environment.
We sought a solution that would be easy to implement and easy to use. Grath enabled us to design and deliver a straightforward, efficient and scalable risk and control framework that has saved time and empowered our team.
To learn more about how Grath can help you scale your compliance program in the cloud with an integrated risk and control framework that unifies obligation management across your organisation contact our team for a live, personalised demonstration.